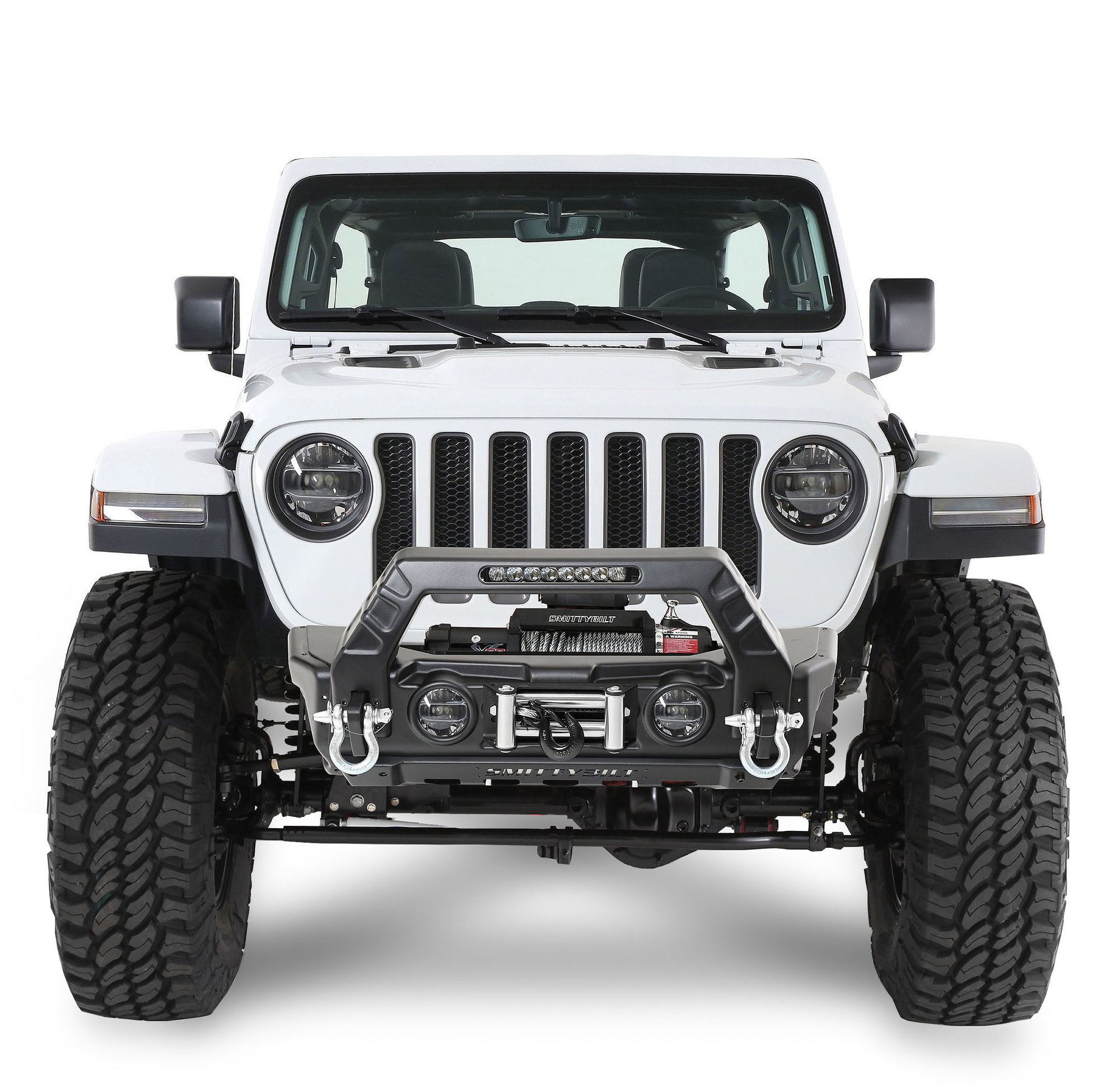 Attention Jeep JK and JL owners. Well here it is guys and gals, the long awaited Wrangler JL dash kit. Many Jeep Wrangler JL and Gladiator owners with the basic 5″ non CarPlay/Android Auto stock radio have been patiently waiting for! So now you CAN add CarPlay/Android Auto to your ride. This kit has a pro satin finish and the fit and finish is amazing making the choice to add an aftermarket screen a no-brainer.
If you are wanting to keep your factory head/source unit but want to add great concert sound the AmpPRO4 from PAC is our go to solution. This handy little piece of electronics gives us the ability to add 6ch of outputs with 5v (thats more voltage than most aftermarket radios by the way) of output to the OEM radio, a knob to add up front to adjust the bass / subwoofers independently, and requires no cutting or splicing of your OEM wiring as it comes with a plug N play harness. The technician can also set up your crossover frequencies before they even reach your amplifiers. The AmpPRO4 also gives us a flat response of audio frequenies to "work" with so we can tune your system to your liking and have a great foundation for an amazing system.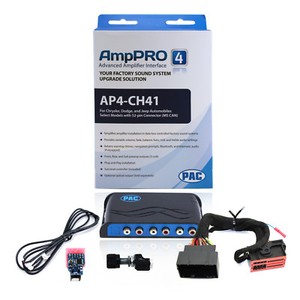 Also new from Metra is the ability to add 6.5in speakers to the front of Jeep JL vehicles. These great little pods replace the OEM 4in pods and have a 6.5in opening so you can return your Jeep to its OEM status if you want to later! We also recommend some sound deadening material to get the optimal performance out of your front speaker package.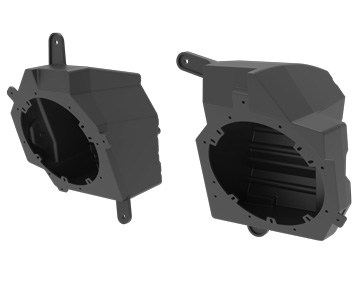 You can now also put either 6.5in coax or components in the soundbar of Jeep JL vehicles from these great looking soundbar additions from SSV works. These pods have the great same rugged look that the rest of your Jeep has only adding to the overall appearance of your Jeep JL. Plus you add the ability to have 6.5in speakers in the soundbar instead of the little 4in OEM speaker.
Lastly the Maestro CH3 with ADSMRR2 is a great option if you love some of the options your Jeeps OEM radio comes with but you really want Wireless CarPlay or Android Auto like the Kenwood DDX9906XR has. This handy little accessory does just that! This Maestro combination will allow the display of gauges, park assist, tire pressure, battery status, check engine codes, door open status, backup camera with parking lines and your entire climate control right on your maestro compatible radio. So now you can have wireless CarPlay and Android Auto without losing any of those great OEM features.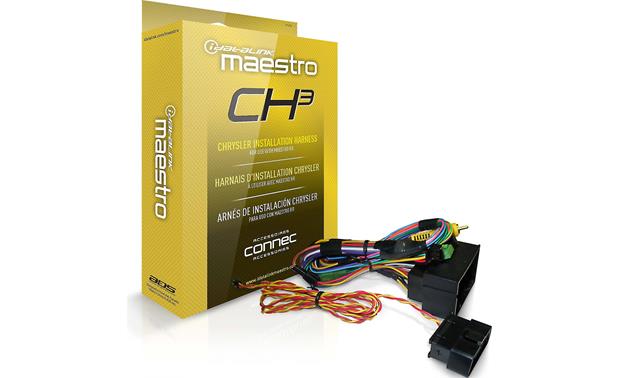 Recent Posts
The Possibilities are Endless...Fully Active, 2-ch. Remote Level Control / Line Driver with Pass-thr …

We are the Ford F-150 Experts! If you want a simple subwoofer upgrade, an entire audio upgrade …

Attention Jeep JK and JL owners. Well here it is guys and gals, the long awaited Wrangler JL dash ki …