We are the Ford F-150 Experts!
If you want a simple subwoofer upgrade, an entire audio upgrade with DSP, lighting upgrage, or truck accessories we can help you upfit your F-150 to fit your lifestyle! Lets take a look at a few options that we pre-selected for you, keep in mind though we can help you outfit almost any custom scenario you may have!
1. The Simple Subwoofer Upgrade.
For Crew Cab or Super Crew Trucks we recommend this great subwoofer and amplifier combo from Audison.
It fits under the rear seat, has a built in amplifier, and interfaces with the factory radio weather you have the basic audio system or the Sony Amplified system with ease. To start a custom quote with installation for your F-150 click here.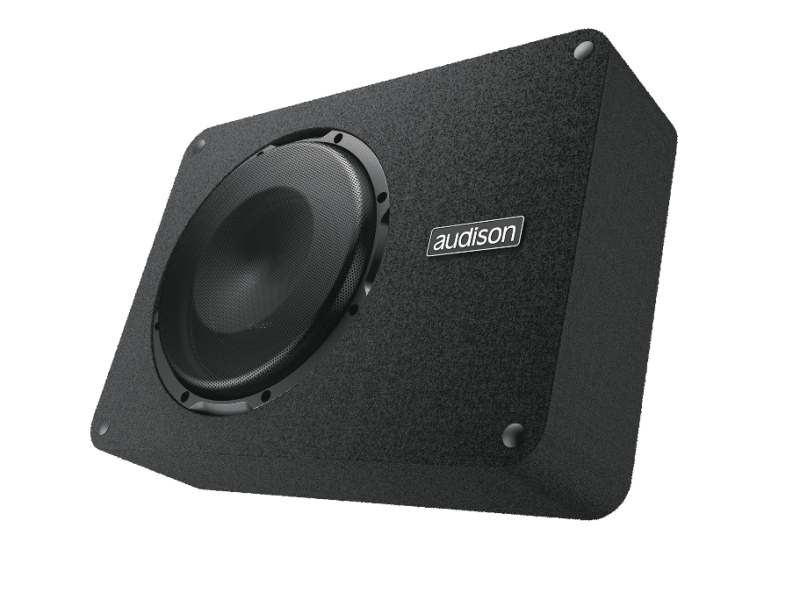 2. The Level 2 Subwoofer Upgrade.
Also for Crew Cab or Super Crew Trucks we offer an upgrade to our Level 2 Subwoofer package. This package comes with 2, Focal Flax 10in subwoofers, a custom built enclosure that fits perfectly under the rear seat, and a Focal amplifier to perfectly power the enclosure for optimum sound. Start a Custom Quote here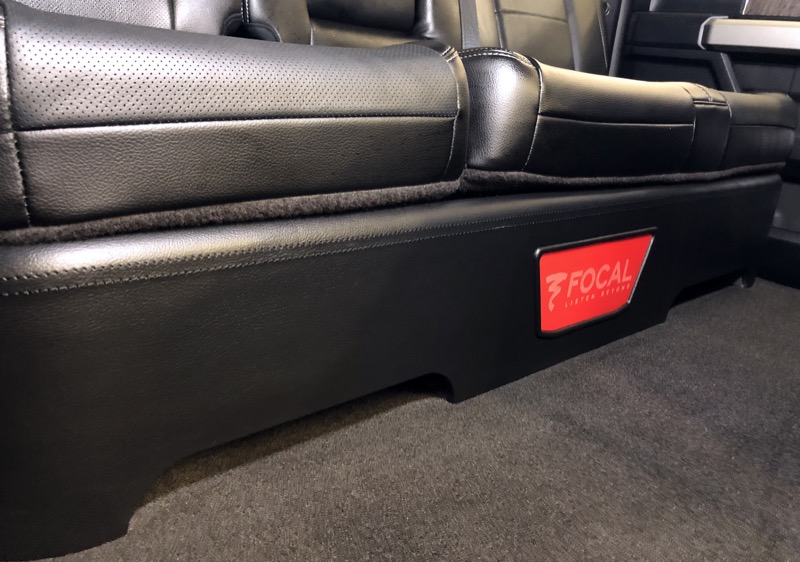 3. The B&O Sound just dosent sound great - what can I do?
This great little piece is the perfect solution to all of the F-150 Owners with B&O sound that just aren't satisified with the "premium sound" offering the truck came with. From there we can add DSP, amplifiers, speakers, and subwoofers to your choosing and truly give you a concert sound in your truck! To start a quote for your F-150 with B&O system click here.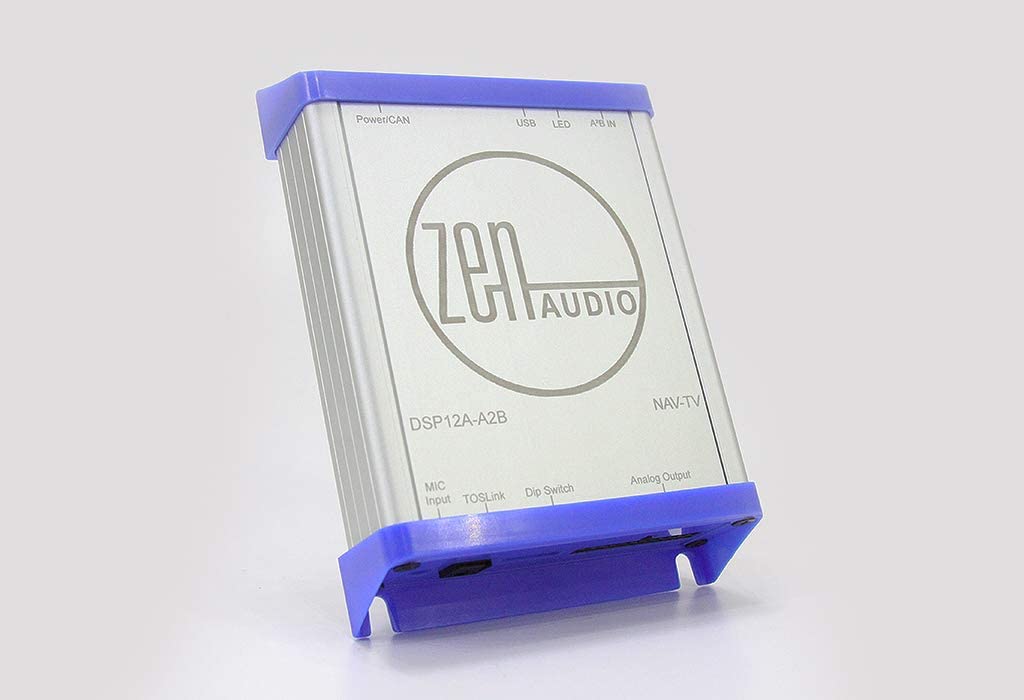 3. LED Headlight and Foglight Upgrade.
Did your F-150 come with factory halogens? Some F-150's only come with Factory halogen lights, so while everyone else is lighting up the road ahead with super bright LED's your truck has lackluster amber halogens. Well we can fix that for you! To start a quick qoute on changing out your halogen bulbs click here and let us know you want the F-150 upgrade!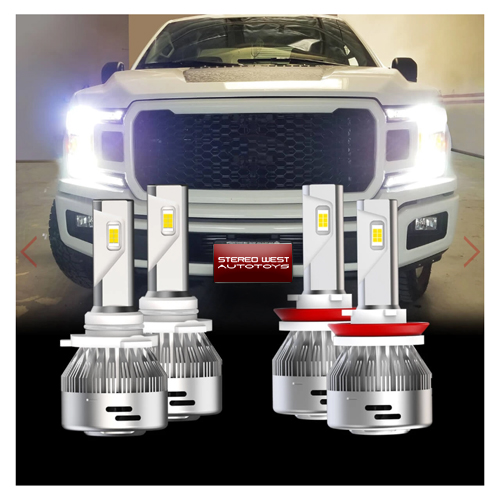 Recent Posts
The Possibilities are Endless...Fully Active, 2-ch. Remote Level Control / Line Driver with Pass-thr …

We are the Ford F-150 Experts! If you want a simple subwoofer upgrade, an entire audio upgrade …

Attention Jeep JK and JL owners. Well here it is guys and gals, the long awaited Wrangler JL dash ki …